APF Staff
Dear Porphyria Friends,
The APF celebrated our 40th birthday on February 15, 2022. That same week, we marked a membership milestone of 15,000 patients, families, physicians and friends from all over the globe. The work of the APF is ever-expanding. As co-founder of the APF along with Mr. James Young, I assure you that I will continue to serve as director until our new executive director is named.
Remember YOU are the APF!! Helping YOU is our most important activity and will remain our top priority now and for the next 40 years.
Desiree Lyon
Executive Director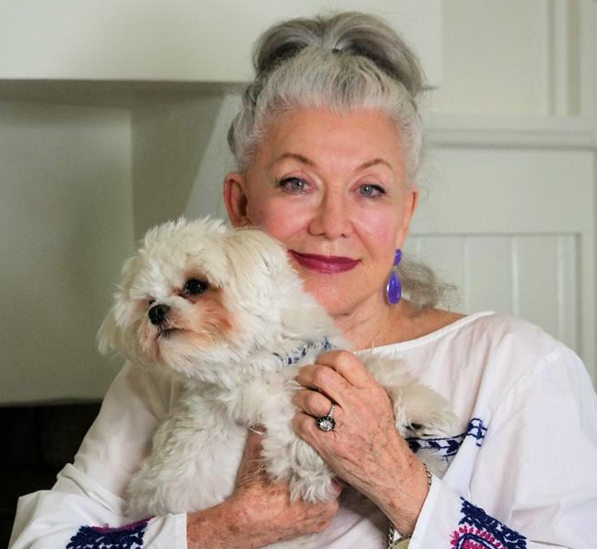 ---
APF Team
Executive Director
Desiree Lyon
Social Media Team
Amy Chapman, Social Media Director
Amy Burke
Deborah Fedele
Christie Brewer
Patient Engagement Team
Paxton Cumming, Global Patient Engagement Coordinator
Susan Smith
Elizabeth Brougher
Office Administration Team
Carol Hughes, Office Administrator
Yvette Strange
Lelia Dodson
Virginia Salcutan
Media Team
Desiree Lyon, Coordinator
Elizabeth Brougher
Susan Smith