Focus on Hereditary Coproporphyria (HCP)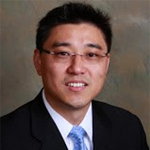 MAKE SURE YOU HEAD TO FACEBOOK AT 4:30 PST/6:30 CST/7:30 EST
#AskDrWangAboutPorphyria
Facebook Live with Porphyria Expert, Dr. Bruce Wang
Dr. Wang, UCSF, will answer your questions during a Facebook Live event TODAY - Wednesday, April 22 at 7:30 PM - EST. Please make sure that you are following the APF FB Page.
Please send us any questions that you would like answered by Dr. Wang. We will be accepting questions at: general@porphyriafoundation.org until 4:30 PM EST.
---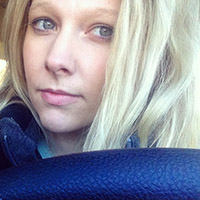 HCP Member Spotlight - Sara Lee
Read About Sara's Porphyria Story
Hereditary Coproporphyria (HCP)
Hereditary Coproporphyria (HCP) is a rare metabolic disorder characterized by deficiency of the enzyme coproporphyrinogen oxidase (CPOX).
Click Here to Read More HCP Member Stories
---
SEND US YOUR PHOTOS AND STORIES FOR A
SATURDAY #PorphyriaAwarenessWeek ROUND-UP
Purple shirt? Purple Hair? Purple Nails? Furry friends?
An interesting conversation?
Send your pictures and/or stories to general@porphyriafoundation.org
---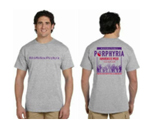 Hurry - supplies are going fast! Porphyria Awareness Week Merchandise for sale on the APF store.
---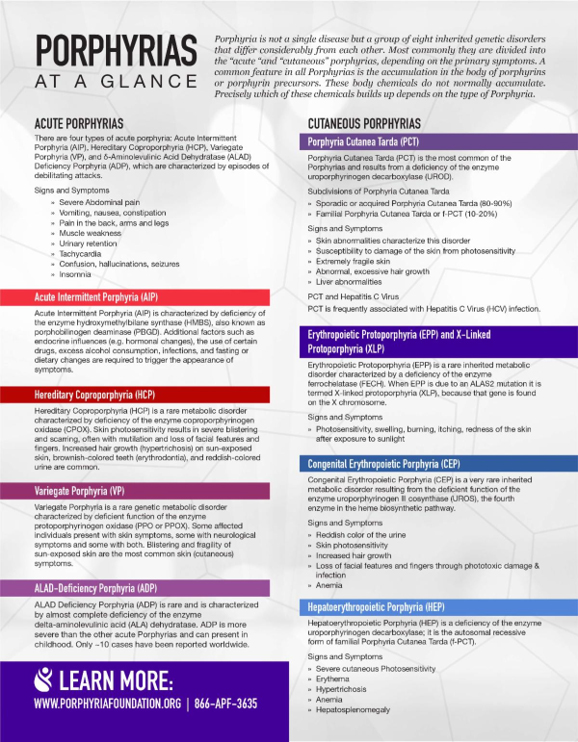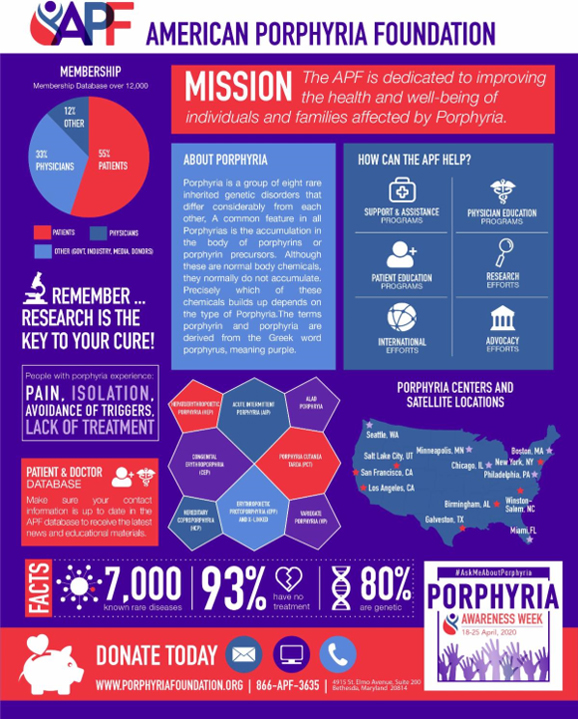 #AskMeAboutPorphyria encourages you to educate your local community and healthcare professionals through encouraging a conversation about Porphyria and the impact it has on you. One conversation can make a difference.
Have you had a good conversation about Porphyria? Share with us atedrinw@porphyriafoundation.org
Please Click Here to Access the APF Webpage for Awareness Week Logos and Materials