Madelyn Havard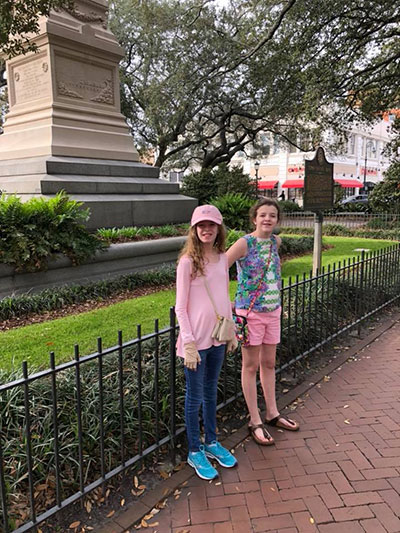 Madelyn Havard, age 12
How old were you when you were diagnosed?
4 years old.
Do you remember your first flare/reaction?
No.
What did it feel like to you?
Yes, it feels like I am on fire, like my skin is burning. Feels like knives are stabbing me all over.
What things help you feel better? (cool water, ice, shade, bath, clothes)
Bucket of COLD water, wet towels, Ice packs and cold aloe.
How long does it take before you start to feel better?
?5-6 Days.
What kind of clothing/trends do you wear when you go outside or in ?bad lighting?
I can use Sleeves, gloves and a hat, running tights. I love my b1oquv crop shirts. I swim in a rash guard & long tights.
What is your most favorite sport to play or watch? Do you play it inside or outside? During the day or at night?
Cross Country- I run during the day in the August heat. I have to cover up head to toe.
What ways are you able to adapt to do certain activities outside? Covering up, going places at night.
I vacation in North Carolina Mountains it is cool & shady there.
What fun things are you able to do inside your home while the sun is out?
Read, Cook, Play Guitar, hang out with my twin sister.
What has been the best vacation ever?
Universal Studios, I got to wear my Harry Potter robe to cover up. I looked like everyone else.
Have you met any other kids with EPP before?
YES.
Do you go to School/Homeschool?
I? go to School.
Do you have to go by car, bus or walk?
I go in the car.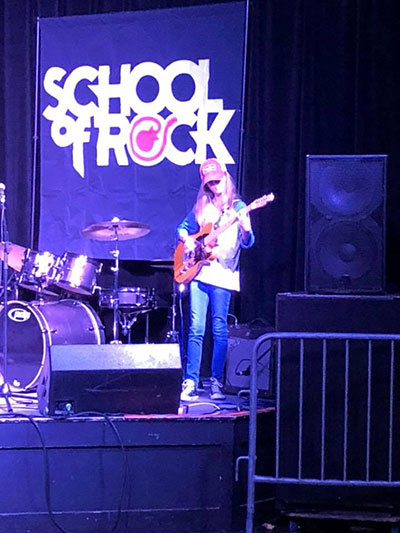 What things do you have to do to protect your skin?
I cover up at recess and Field Day
Is it hard for you to tell your friends, teachers or family what EPP is?
Yes.
What things do you do/say if you feel sad or left out?
Reading, I tell my friends and family. To me it is the easiest to say "I'm allergic to the Sun"
What do you want to be/do when you grow up?
I want to be a Doctor at St. Jude Children's hospital
Parents- How do your children deal with EPP?
Know your limits with the sun. Always cover up & do what you love to do. Never let EPP stop you from living. Find good UPF clothing- Quality makes a difference. Try to meet others with EPP at Camp Discovery. It has been a wonderful place for me to meet other kids just like me!
Would you benefit from a new treatment?
We would love to see Madelyn live like her sister & do anything she wants. It is so hard to watch your child have to miss out on so many activities.
Thank you Madelyn for explaining how you feel about your EPP & how your able to cope when you have a bad reaction. Your positivity is contagious! To learn more about EPP read more about it @ www.Porphyriafoundation.org